JLD Private ITI affiliated by DGE&T/NCVT, New Delhi and DIT WestBengal, Started their first academic year from August 2012. It is located at Ramdhari, Belegachia Gram Panchayet, P.O Doltala Ghola, P.S. Baruipur, Dial-24 Paraganas (South), Pin: 743376. The Institute provides 02 year & 01 year ITI course under Craftsman Training Scheme (CTS) and committed to give 100% placement to all our aspiring students. The vision of the Institute is to impart quality Technical education in a holistic way so that the students become perfectly Industry-ready.
|| Read more
The Jld Private ITI is an independent, non-profit organization whose purpose is to promote the welfare of the institute by cultivating a mutually beneficial relationship between JLDEMC and its growing worldwide community of alumni. The Alumni Association provides and supports alumni programs and services, facilitates communication with alumni, and seeks to strengthen alumni bonds of fellowship, professional association and institute affiliation. The Alumni Association leverages the resources, talents, and initiatives of alumni and friends to advise, guide, advocate for and support the Association and the institute in achieving their respective missions and goals. The Alumni Association provides an alumni network and encourages alumni engagement in the life of the institute. The Alumni Association coordinates activities for advancing the institute's academic, administrative, athletic, research and outreach programs. The Alumni Association encourages alumni to stay connected and promote student-alumni interaction, establish a spirit of loyalty to the institute, and cultivate relationships between students: past, present, and future.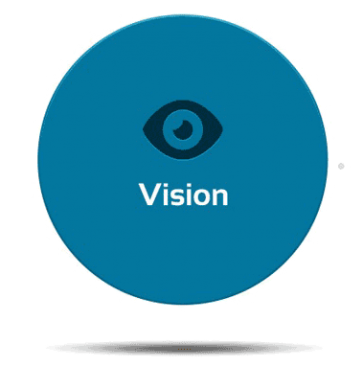 Institute with the Mission Statement and Objective:-
JLD Private ITI is a Private ITI institute under DGE&T and DIT , West Bengal. We started our institute from the academic year 2012-2013. Our mission is to provide quality Technical education to build skilled technical manpower required by the industry for the economic growth of the country.
History of the Institute, its Logo:-
The Institute is affiliated to DGE&T and NCVT, Govt Of India and also affiliated to DIT , Govt. Of West Bengal. After long hardship we started our institute from the academic year 2012-2013. The vision of the institute is to provide quality technical education which leads to produce quality ITI skilled manpower required by the industry and to provide 100% placement to all of our students .
Vission:-
The Jld Private ITI Alumni Association aspires to be a primary linkage between the Institute and its family of alumni across the globe, to commit them to the Institute's missions of life long learning, discovery and engagement, and to attract them to Institute service.